The biggest headache for inbound call center service providers is to handle the long queues that never seem to get short. There are many reasons which result in the long queues at contact centers. There are certain seasons during which the call flow may increase. Excessive leaves taken by agents and high AHT can also result in long queues.
Here are some of the tips that could help call centres in handling long queues:
Avoid Giving Holidays In The Busy Season: We, at A1 Call Center, try to restrict leaves during the holidays when they fall in busy season. Although we are not against taking leaves on holidays and celebrating with family but for us work comes first. This ensures that there are always enough agents to answer the calls promptly.
Provide Common Information in Queue Messages: Most of the times callers need some basic information which is common for many callers. We make sure that the queue messages include such information. It has been observed that around 20% of the callers get the required information through queue messages alone.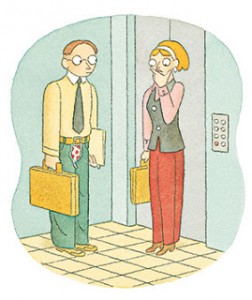 Introduce Call Back Feature: No one likes to wait over the telephone. Call centers should implement call back functionality so that callers could choose whether they want to hold the line or let you call them back. Many of the customers do not require immediate assistance so they can be given assistance when the call flow reduces.
Assign Non-Working Days/Hours For Training: It is very important that your agents are well trained and informed about the product and their work. However, it is not right to sacrifice working hours for training the agents as it will reduce your agent strength taking the calls and will result in long queues. Training hours and days should be well planned in advance and should be scheduled for non-working days.
Hire Efficient and Accurate Forecast Advisors: Forecast advisors should be highly experienced and accurate in their forecasts. This will help you in preparing your contact center in advance for the future requirements. The better the forecast is, better would be your preparations.
We, at A1 Call Center, have been using these strategies at our call centers in Noida, India and they have proven highly effective for our outsourced customer care support services. We have successfully eliminated the problem of long queues at our call center. If you have any question regarding our call center outsourcing services or want to share your thoughts on this topic then please leave us a comment below.