The Data of an organization holds very high value and importance for them. Any misuse of their data can have drastic effects on their overall business and might even destroy them in some cases. This fact is very well known to us and this is why we are very thorough and strict in the matter of data security.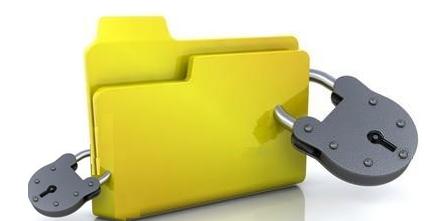 Our global delivery center is equipped with various modern security technologies and gadgets which make sure that there is no intrusion or data theft. For starters, we have a high-tech biometric system which controls the entry gates in every department. The doors would open for only the authorized people who have the access. This keeps off any unauthorized person from entering in premises. People who are concerned with a department are only able to access the premises of that department. This provides a physical security to the data.
Further, each system is password protected which further adds a layer of security. Latest anti-virus and anti data theft software is installed in each system which makes it virtually impossible for anyone to breach the security. A1 Call Center is a Cisco based call center which means that all the networking technology used at our delivery center is provided by Cisco. Cisco is a world leader in secure networking and IT infrastructure. The server room at our center is a strictly no entry zone for everybody expect the few authorized personals and is protected by latest physical and technical methods.
To further ensure that data is not lost due to any physical or technical cause, we maintain a regular backup of data in our center. Any updates in the data are automatically saved in the backup in real time so that there is minimal chance of data loss in any fatal situation. We, at A1 Call Center, are very serious on the security issue and have implemented every necessary strategy that would ensure the safety of our client's data.