Training Room is one of the most fun places to be in A1 Call Center, next only to the Cafeteria. All our training sessions are followed by recreational activities and role-plays. But the fun part comes in only after we have a serious Quality Analysis and subsequent training.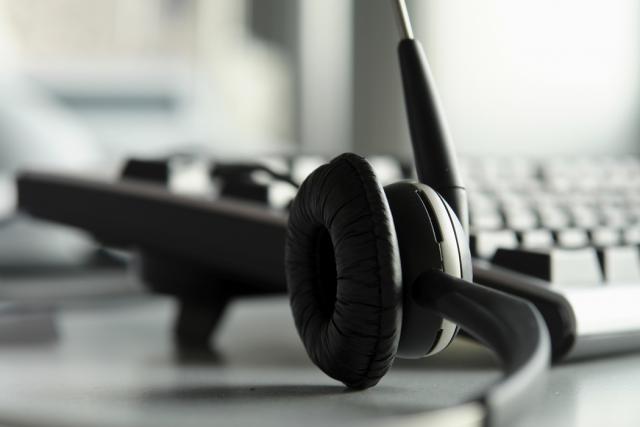 This blog is written to just give you a glimpse of what goes on:
Telephone calls are randomly recorded
Some calls are randomly recorded from the week prior to the training. They are from different days, not the same. They are also from different times of the day, not the same. So while one call could be from Monday morning, the other can be from Tuesday evening, and another could be from a Friday afternoon.
Call Recordings are reviewed for their positives and negatives
The entire class then listens to these calls and marks the good things and the not so good things about these calls. This is done collectively by the listeners, not by the trainer alone. The Trainer only facilitates the group discussion on quality of the call and then jots down the conclusions emerging from the group. Typically the group tends to find out more negatives about the call rather than positives.
The positives are underlined first and then the negatives are highlighted
When the entire group is deriding that call recording, as the Facilitator needs to find the positive of the call and praise the positive qualities of the caller. For you never know that the caller might be seated in this group and must be feeling humiliated. So the Facilitator first applauds the positives of the call. Then the Trainer also brings out the flaws in the call and suggests how it could be done better. This is done very constructively and tactfully. Then the key lessons from this are derived which are the takeaway from this training session.
And this brings our training to the conclusion.
It is because of such regular training for our Agents that we at A1 Call Center company have one of the most proficient and professional team of Agents preferred by global clients. Indeed, our Agents are our first asset!