The season of cakes and bells is on its way. We all are waiting eagerly for the Santa to come and distribute us our presents. Christmas is always a time to have fun with your loved ones. We, at A1 Call Center, are also preparing ourselves for the coming festive season. However, our preparations are a little different. On the one hand, we have increased our workforce as the frequency of incoming calls usually increases before the festival and on the other hand, we are also planning celebrations for the big day as most of us are going to be present in the office on Christmas Eve.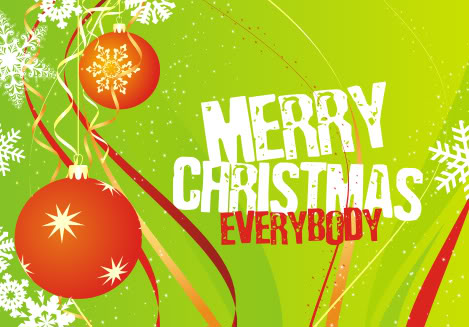 The celebration preparations have already started and we have come up with some very great ideas for the day. Our global delivery center will be decorated by us only and we have already booked a big Christmas tree. We have some ideas for decorating the Christmas tree but it hasn't been finalized yet. We are probably going to come up with some plan to distribute bonuses in the form of Christmas presents. The preparations have just started and we all are very excited about it. We have also announced a special present for the best call center agent in the month of December and it would be declared on the big day. This has also motivated our agents to work more diligently and deliver better results.
A1 Call Center is preparing for Christmas in its own way and we would also like to know how you are planning to spend the big day.