Whether you are large enterprise or a medium sized organization, there must be various business tasks that do not fall under your core activities. These processes are best managed by people who have experience and expertise in them. Outsourcing your business requirements to offshore call center service providers is the right way of getting such things done. However it is critical that you hire the right vendor for your requirements.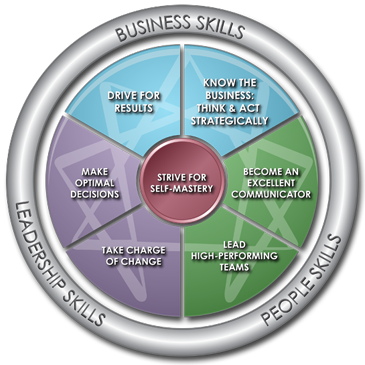 Here are a few tips to help you hire the best partner for your call center needs:
The Types of Services That They Offer: It is always best to partner with someone who offers a wide range of services under one roof. As your business grows so will your requirements. If your existing partner could offer all the services then it will highly convenient and cost effective for you in the future. Ideally, a call center should offer phone answering services, customer care support, telemarketing, order processing, back office and help desk support services.
The Years Of Experience: Higher the experience, better the services. Always remember, it takes time to learn the tricks and crafts of any business. A long existing vendor would definitely offer better solutions that those who have just started in the industry. Ideally, an experience of more than 10 years is trustworthy and credible.
The Cost Factor: The main reason behind outsourcing business processes to offshore vendors is to save money. However, this should not be the main factor when selecting a vendor. It is better to spend a little extra and get good services rather than save a little and suffer in the future. Compare each and everything before you select a service provider.
Destination India: While there are call centers services providers all over the world but the ultimate destination is India. The Indian call center industry is largest in the world and offers un parallel advantages to organizations that outsource work here. It is suggested that you always consider somecall center service providers in India while outsourcing your business processes.
It is always better to do some research and analysis before making such decisions. An outsourcing partner is an integral part of your whole business functioning therefore it is necessary that you have the best one for your business.