It is well known that outsourcing customer services to offshore vendors brings huge benefits for organizations. Cost benefits make it a really lucrative venture for organizations. The overhead costs are greatly reduced and the overall performance of the business as a whole is enhanced. However, there are certain risks also that are associated with outsourcing. In order to enjoy the benefits of outsourcing one has to manage the risks associated with it. Until and unless you manage the risks properly you won't be able to get the benefits from this activity.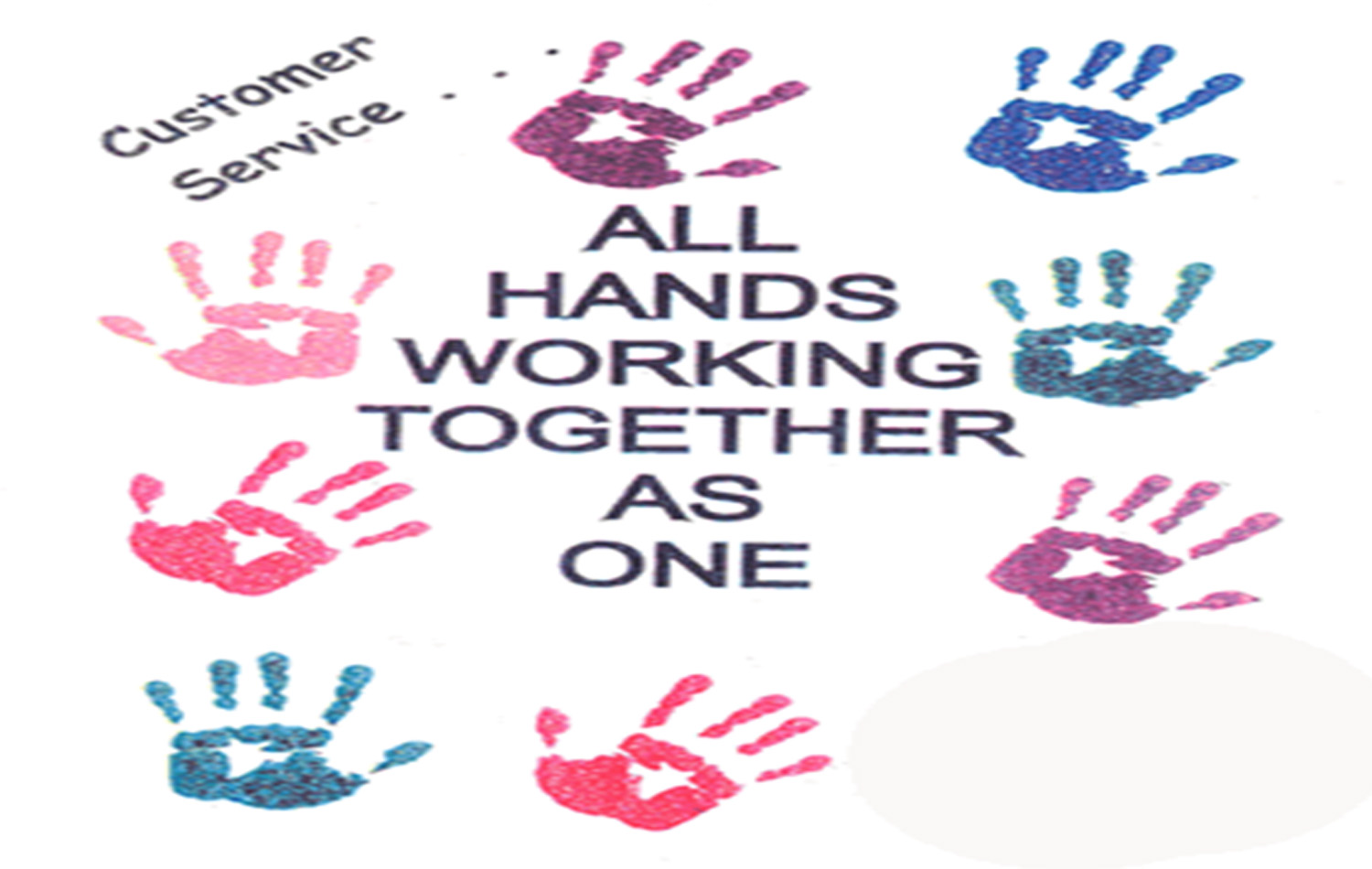 Here are the 3 biggest risks associated with outsourced services along with some tips to manage them efficiently:
1: The Security Risk: In order to do your tasks, the offshore vendor would require some of your business data. This data would also include some sensitive information that cannot be divulged to any third person. You need to make sure that all your data is kept fully secured and safe from any damage or misuse. The best thing to do would be to ask the vendor for the security protocols and methods they use at their contact centers for safeguarding the data of their clients. There should be both physical as well as electronic ways of keeping the data secure. Proper authorization and authentication protocols must be in place to avoid access of data by unwanted people. Moreover, you should also ask the vendor to sign a non-disclosure agreement with you so that you also have some legal documents to ensure the security of your data.
2: The Risk Of Poor Performance: Usually, you won't be present at the site from where the customer services will be delivered. This could create the risk of poor performance from their end as they might not give full attention to your process. There are usually many processes that are managed at a call center therefore the vendor might not give full attention to your process because of which your customer services will have to suffer. It is suggested that you setup a small in-house team whose only task would be to monitor all things done at the vendors end for your task. You should include few quality analysts in this team so that they can do regular quality checks. Further, you also send someone from your own team to go and supervise the things at the vendors end.
3: The Disaster Risk: Natural disasters can occur at any place and at any time. No place is 100% secure from natural disasters. Further there are certain disasters that can be caused due to human errors too. If such a disaster occurs at the outsourcing site then you are in deep trouble. There have been incidents where organizations had to shut down because of such calamities. You need to make sure that all your data is properly covered and secured under your disaster management scheme. Ask the vendor about the steps and procedures that they follow in such conditions. They must have a data backup plan through which all the data of their clients is saved at some remote site through a data backup process.
If you are able to manage all the 3 risks mentioned above then you can outsource your customer services to offshore vendors without any second thought. The important thing to keep in mind is that you need to partner with the right contact center service provider who can remove these risks and also deliver superior customer care services at the same time.