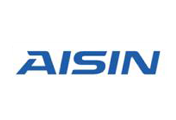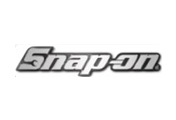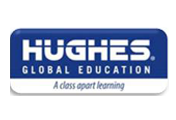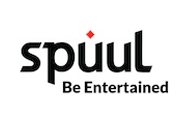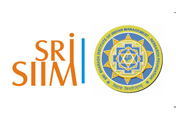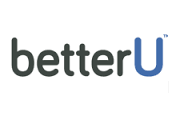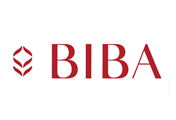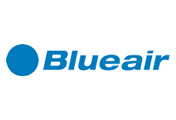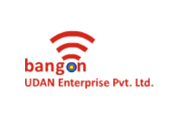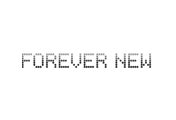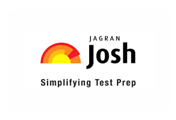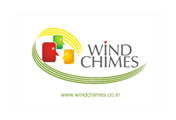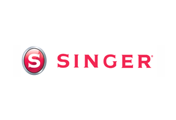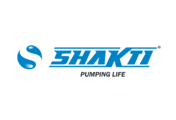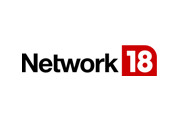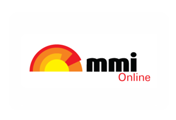 Call Centers Services
---
Why global companies are looking at NCR?
Being the capital city as well as the largest city in India, Delhi has always been the focal point for business, social and political activities. No doubt, the city has witnessed unprecedented industrial growth in the recent time. The discussion about Delhi's industrial growth remains incomplete without talking about the flourishing call center industry in this city. Delhi, along with Noida and Gurgaon, ranks second amongst the top eight outsourcing destinations across the world. When we talk about outsourcing to India, then a call center in Delhi NCR (National Capital Region) is the first choice for almost every global enterprise that intends to establish its foothold in the Indian market.
Why Delhi Should Be Your First Choice for Call Center Outsourcing?
The majority of business magnates prefer Delhi to the other cities of India because of its ability to offer skilled resources, competent infrastructure, worldwide connectivity, reasonable labor cost and superior transportation system. The worldwide demand for customer-focused, economical and resourceful call centers has compelled organizations to look to the Indian customer service segment. If you compare the capabilities of Delhi, Gurgaon and Noida with that of the other cities in India, then you would find that the call centers in NCR are way better than those in the other locations on account of their ability to provide you with an extensive range of call center services.
Gain a Competitive Edge by Partnering With a Reliable Call Center Outsourcing Provider
Many call centers in the NCR region are making hay as the Sun of growth continues to shine in this industry. A plethora of customer service businesses are mushrooming all over this area. At A1 Call Center, we focus completely on the delivery of sustainable value to the ones we are associated with. Although we are not as old as many of our counterparts in the Indian customer service segment, we have always been appreciated for our consistency in terms of innovation and ability to think out-of-box despite the pressure to perform and achieve business targets.
As your business affiliate in the Indian customer service arena, we optimally utilize CISCO that forms the basis of our infrastructure. We aim to align our flexible service solutions with the requirements of the clients in a strategic manner. Our ability to provide you with a lethal combination of excellent quality service together with outstanding client management capabilities has put us on the top of every client's wish list. We integrate functional knowledge and operational excellence to come up with the best for you. Our service units in Noida boast of an enviable infrastructure that helps you leverage on our advanced infrastructure and technical excellence.
We are not yet equipped to supply anything under the Sun, but we still endeavor to fulfil their majority requirements through our services including:
Customer Support
Helpdesk
Phone Answering
Customer care
Order Processing
Collateral Mail and Catalog Fulfilment
Back office solutions
Search Engine Optimization
Email response
Data mining and Internet Research
Ticket booking
Data entry services
Telemarketing
Appointment setting
Customer satisfaction and retention surveys
Lead generation services
Cross-sales/ Up sales
Third-party verification
Credit card processing
Although the definition of excellence is different for everyone, we try hard for it by providing……:
Cost-effective yet scalable business solutions.
Reduction in cost associated with customer management.
Discovery of new opportunities for revenue generation.
Enhancement in customer understanding.
Efficient management of customers.
Change in business dynamics and process re-engineering for better results.
Deployment of global quality standards and quality initiatives.
24x7 service support.
---
No matter whether you are looking for voice support or peripheral services, we are completely equipped to address a sizeable number of requirements in terms of customer service. Since we believe in being at our client's service whenever he calls for us, we ensure that your customers are not left unassisted at the time they feel the need for our services. You can put in all your energies and focus on your core offerings while we look after the ones you serve!