Selecting a call center outsourcing partner looks like a daunting for the companies that plan to opt for it.
Most of the times, the companies select the vendor without analyzing the quality of services. Minimum prices of services become major criteria of selection in this scenario. But in the long run, issues like poor customer handling and lack of transparency are faced by companies due to wrong selection of vendor.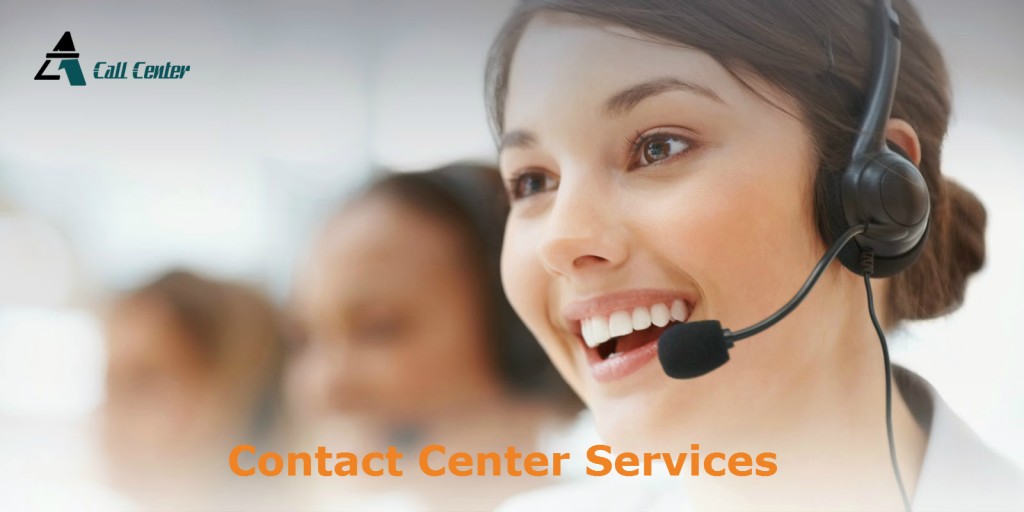 Therefore, companies must follow a planned approach for selecting the perfect call center firm for its project.
To ensure a successful outsourcing process for your firm, we present a step-by-step approach for companies for selecting finest vendor.
Step No. 1: Examine the needs of your project
Analyzing the service requirements as per your business is the first step that should be implemented before searching the vendors. You must note down the major objectives of your business including short term and long term goals. This must be followed by discussing with the management team and other executives of your company. Maximum budget that can be allocated for outsourcing of this process should also be decided in this step. It will help you shortlist the outsourcing services you need from the vendor. The common contact center services include:
Customer support through multiple channels
Telemarketing
Lead Generation
Order taking
Credit card processing
Bill collection
Step No. 2: Call center search
This may be a time taking step as you need to explore as many options as possible. The location may also impact your search. For example, if your company is located in northern part of India, you can find domestic call center firms in Delhi-NCR region as it is the hub of service providers. You must analyze the factors like types of services, technology, quality management, data security and proficiency of call center executives while searching the call center.
It is essential to check the vendors on their ability evolve with change in market trends. Only a call center that modifies its functioning as per the market demands will able to satisfy your needs for long term.
Step No. 3: Sending Request for Quotation / Request for Proposal (RFP) 
Once you have made a list of contact center solution providers that suit your requirements, you must send them RFP to get in-depth knowledge about the working style along with all the necessary parameters. In RFP, you should not miss the following questions:
What are the call center metrics used by your firm?
What is the recovery/contingency plan for disasters?
How the reports will be provided from your end?
What is the turnover rate of agents at your delivery center?
Can representatives from our firm take part in designing and execution of training?
Will you be able to provide call recordings related to our project on regular basis?
Other than these questions, you must describe your requirements in detail along with the overview of your company in RFP. You must also include hypothetical scenarios to analyze the capability of vendors in handling tough scenarios.
Step No. 4: Finalizing the vendor
After receiving the RFP from prospected vendors with all the answers, you must perform a rough review of these proposals. This should be followed by meeting with management team to receive detailed feedback on the each proposal. Also, requirements of your business should be matched thoroughly with the proposals received from the vendors. By going through all these steps, you will be able to choose the finest one among all the prospects. Make sure to receive feedback of the existing and previous clients of the vendor to get better idea related to the quality. .
Step No.5: Contract preparation
In this step, you prepare a formal contract with your finalized vendor. All the parameters including pricing structure, timeline of project and legal requirements etc. are discussed and included in the contract. Channels of communications that will be used between client and vendor are also discussed in this step.
Make sure to follow this planned approach in order to receive finest services from the trusted and renowned vendor. You can also choose A1 Call Center for all your call center requirements, which offers services through a combination of skilled workforce and state-of-the-art technology.