It is said that one can defeat every competitor in the market if one offers finest customer services. There are other multiple benefits of having a great customer service which can be derived only if we focus on applying some essential techniques in this process.
Let's first put our focus on some of the core benefits of finest customer care services offered by brands.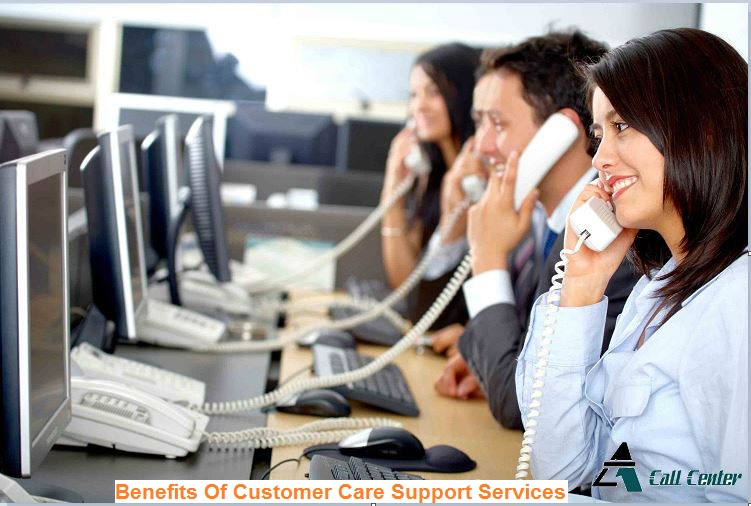 (more…)
Quality of product/service offered by a firm is often judged by its help desk support. Therefore, it is imperative for every firm to offer finest help desk support to satisfy existing customers and attract new ones.
Help desk can be described as a process that aims to provide support and information associated with services/products of an organization. In terms of IT domain, help desk is a process for IT users which help in resolving hardware or software related queries.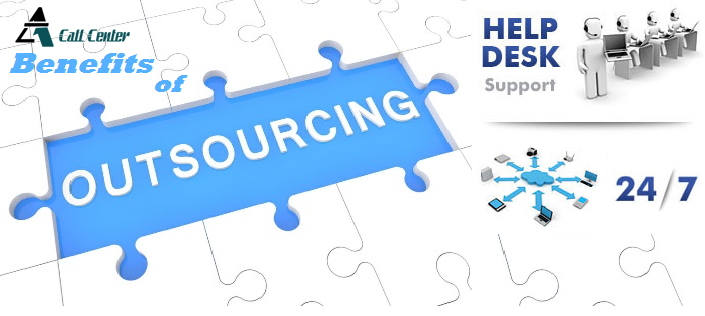 (more…)
Entrepreneurship has become a norm in recent years in Indian region with addition of various new startups into different sectors. These startups are not hesitant in outsourcing their processes like customer support as it is backed by numerous benefits. And the benefits are doubled if outsourcingis done by taking support of domestic call center.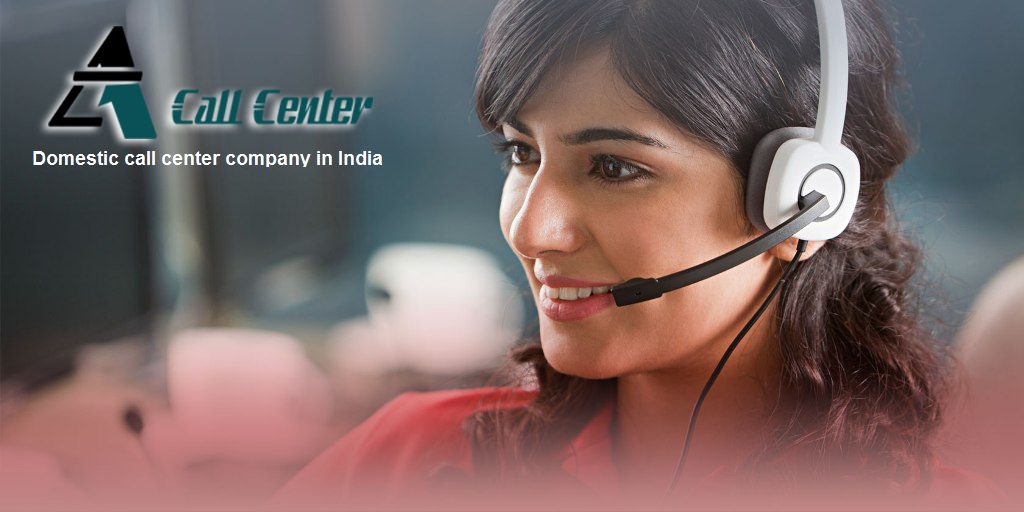 First of all, let's see some of the benefits associated with outsourcing of call center process. (more…)
Communication can be considered an essential tool which ensures smooth running of the processes across the globe with proper balance. Call center industry is one such dimension where communication acts as a bridge between companies and customers

Whenever a firm across the world plans to outsource call center process, India is the first region that comes to the mind. In fact, among the top ten cities to outsource the processes, there were six from India, as per December 2014 report by Tholons. (more…)
It is well known that outsourcing customer services to offshore vendors brings huge benefits for organizations. Cost benefits make it a really lucrative venture for organizations. The overhead costs are greatly reduced and the overall performance of the business as a whole is enhanced. However, there are certain risks also that are associated with outsourcing. In order to enjoy the benefits of outsourcing one has to manage the risks associated with it. Until and unless you manage the risks properly you won't be able to get the benefits from this activity.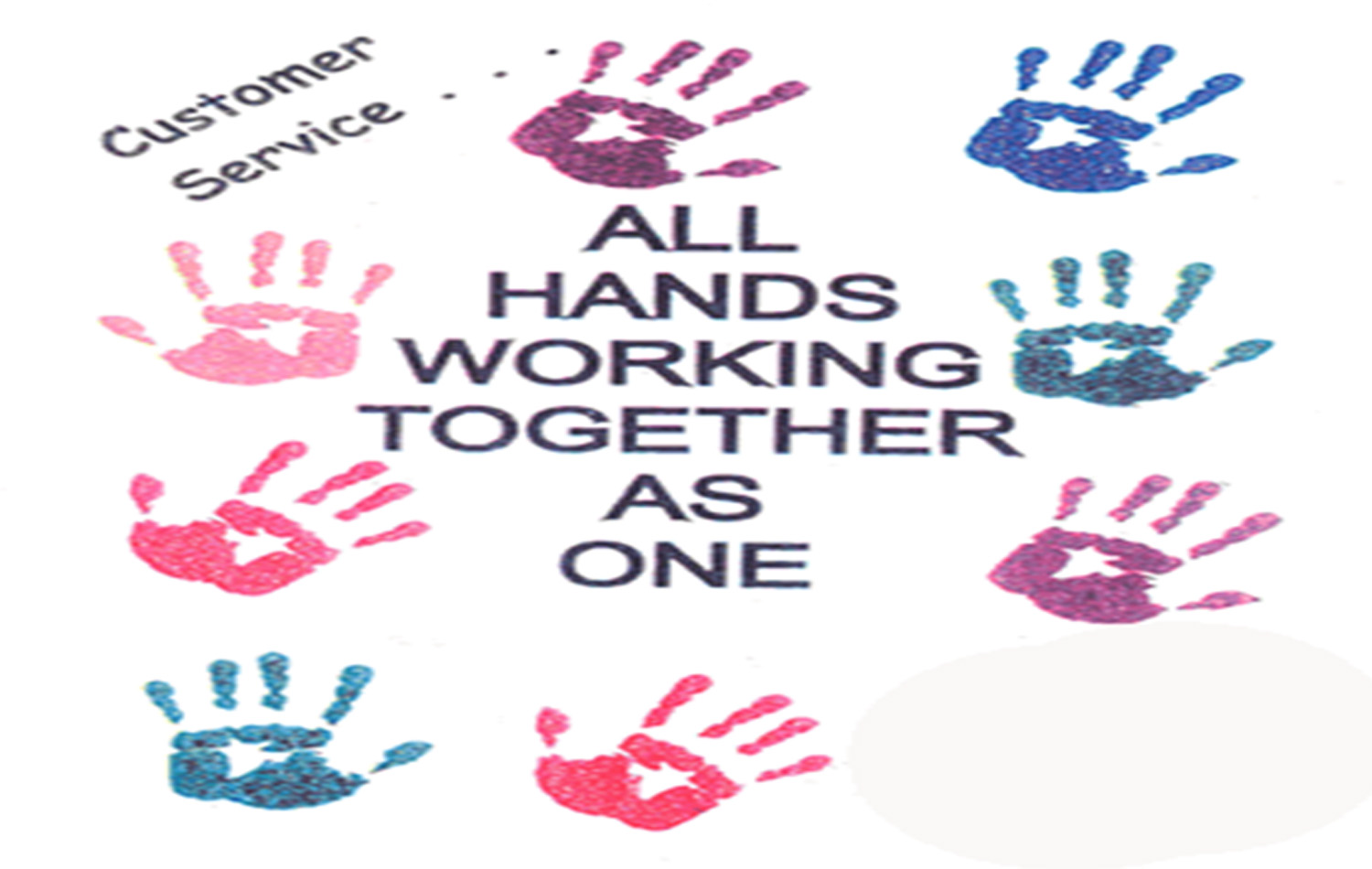 Here are the 3 biggest risks associated with outsourced services along with some tips to manage them efficiently:
1: The Security Risk: In order to do your tasks, the offshore vendor would require some of your business data. This data would also include some sensitive information that cannot be divulged to any third person. You need to make sure that all your data is kept fully secured and safe from any damage or misuse. The best thing to do would be to ask the vendor for the security protocols and methods they use at their contact centers for safeguarding the data of their clients. There should be both physical as well as electronic ways of keeping the data secure. Proper authorization and authentication protocols must be in place to avoid access of data by unwanted people. Moreover, you should also ask the vendor to sign a non-disclosure agreement with you so that you also have some legal documents to ensure the security of your data.
2: The Risk Of Poor Performance: Usually, you won't be present at the site from where the customer services will be delivered. This could create the risk of poor performance from their end as they might not give full attention to your process. There are usually many processes that are managed at a call center therefore the vendor might not give full attention to your process because of which your customer services will have to suffer. It is suggested that you setup a small in-house team whose only task would be to monitor all things done at the vendors end for your task. You should include few quality analysts in this team so that they can do regular quality checks. Further, you also send someone from your own team to go and supervise the things at the vendors end.
3: The Disaster Risk: Natural disasters can occur at any place and at any time. No place is 100% secure from natural disasters. Further there are certain disasters that can be caused due to human errors too. If such a disaster occurs at the outsourcing site then you are in deep trouble. There have been incidents where organizations had to shut down because of such calamities. You need to make sure that all your data is properly covered and secured under your disaster management scheme. Ask the vendor about the steps and procedures that they follow in such conditions. They must have a data backup plan through which all the data of their clients is saved at some remote site through a data backup process.
If you are able to manage all the 3 risks mentioned above then you can outsource your customer services to offshore vendors without any second thought. The important thing to keep in mind is that you need to partner with the right contact center service provider who can remove these risks and also deliver superior customer care services at the same time.
Outsourcing is one of the best things that have happened for the business world. Organizations can now easily outsource their non-core businesses activities to offshore vendors and receive professional solutions for all their requirements. These vendors offer a wide range of call center services which ensures that you are easily able to find proper solutions for each and every business requirement. Whether you require virtual offsite receptionist services or you want to get phone answering services in India, you can easily find them all at these vendors.
However, here we are going to talk about some of the things that you should consider before outsourcing order processing services.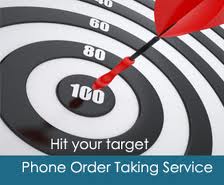 The quality Of Agents Available: As the agents working at the vendor's location would represent your company therefore it is important that these agents have all the qualities that are required for the job. Their communication skills must be exemplary and they should also have good people skills. Further, up selling and cross selling qualities are also added advantages. It is suggested that you conduct a few interviews to ensure that the quality of their agents is good so that you don't have to suffer later on.
The Script: Most probably you will need a prepared script for your agents that they will use while talking to your customer. It is highly recommended that you use this script but only as a reference material. This script should include all the main points that an agent needs to remember so that he can refer to it and talk to the customers in an appropriate manner. This will make them talk naturally with the customers thus providing them a better customer experience.
Types of Services Offered: It is very natural that your business will grow with; at least that's what you would have planned for. Now when your business grows, you are bound to look for vendors who could offer you outsourcing services for your new business requirements. It is suggested that you partner with a vendor who offers a wide range of call center outsourcing services. The best option would be to partner with a call center in India who offers all the major outsourcing services. Make sure that vendor offers services such as virtual offsite receptionist services, phone answering services,Outsourcing Order Processing Services and customer care support services.
If you want to share your thoughts on this post or would like to tell us some points of your own then please leave us a comment below.
Whether you are large enterprise or a medium sized organization, there must be various business tasks that do not fall under your core activities. These processes are best managed by people who have experience and expertise in them. Outsourcing your business requirements to offshore call center service providers is the right way of getting such things done. However it is critical that you hire the right vendor for your requirements.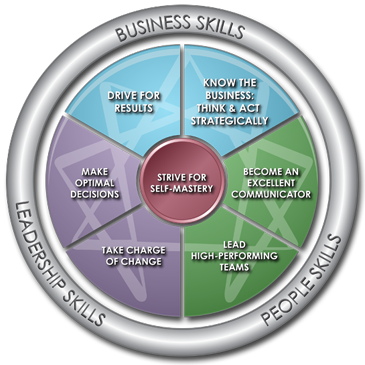 Here are a few tips to help you hire the best partner for your call center needs:
The Types of Services That They Offer: It is always best to partner with someone who offers a wide range of services under one roof. As your business grows so will your requirements. If your existing partner could offer all the services then it will highly convenient and cost effective for you in the future. Ideally, a call center should offer phone answering services, customer care support, telemarketing, order processing, back office and help desk support services.
The Years Of Experience: Higher the experience, better the services. Always remember, it takes time to learn the tricks and crafts of any business. A long existing vendor would definitely offer better solutions that those who have just started in the industry. Ideally, an experience of more than 10 years is trustworthy and credible.
The Cost Factor: The main reason behind outsourcing business processes to offshore vendors is to save money. However, this should not be the main factor when selecting a vendor. It is better to spend a little extra and get good services rather than save a little and suffer in the future. Compare each and everything before you select a service provider.
Destination India: While there are call centers services providers all over the world but the ultimate destination is India. The Indian call center industry is largest in the world and offers un parallel advantages to organizations that outsource work here. It is suggested that you always consider somecall center service providers in India while outsourcing your business processes.
It is always better to do some research and analysis before making such decisions. An outsourcing partner is an integral part of your whole business functioning therefore it is necessary that you have the best one for your business.
India has emerged as the favorite business process outsourcing destination in the world for global organizations. More than 40% of the world's outsourced work is sent to India and handled by Indian call center service providers. Indian vendors offer a wide range of call center solutions that are aimed at fulfilling various non-core business requirements of international clients. You can also outsource your telemarketing processes to these vendors and achieve great results from it at affordable rates. However, there are certain things that one must remember and take care of before outsourcing telemarketing services in India.
Most call centers have not been able to figure out this puzzle. How many supervisors should a call center have to monitor over its staff? What is this magic ratio of supervisors to staff, which can ensure that high-quality is maintained  each time.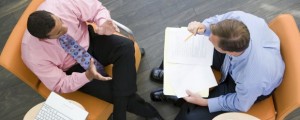 The moment we receive a call from an agent, we know what they are going to say. Usually the agents will confirm your name then ask whether you can spare a minute to talk. Unfortunately these are the only few questions which agents ask before starting off with their monologue, reading out from their script. Of course the agents can ask more questions and make the customer communication like an interactive conversation. But sadly, they can do only as much, or as less, the clients direct.